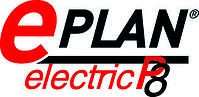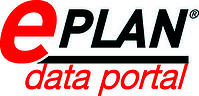 Automate the most time-consuming tasks of electrical engineering like wire-numbering, device-tagging, cross-referencing, and error-checking, even prevent you from making errors?
Search over half a million components from over 80 leading manufacturers to find the one you need in seconds, then create the data set for it? Or translate your project into 17 other languages?
In this 60 minute webinar, you will learn how EPLAN Electric P8 and the EPLAN Data Portal can provide your with organization unlimited possibilities for project planning, documentation, and revision management of your automation projects.
Fill out form to view the webinar